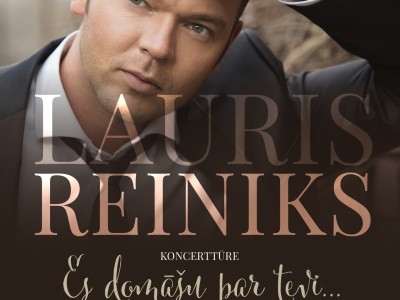 In October  Lauris Reiniks is starting his big Latvian concert tour with a show in Cesis city.  The tour is titled "Es domāšu par tevi" (I...
Read More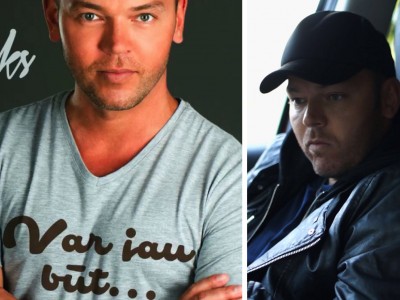 In the first week of August, 2016, Lauris Reiniks has released his new single for Latvia and other Baltic states. The original Latvian version of...
Read More
Due to a high interest of audience the show "Kailie Brieži" (Ladies Night) has been relocated to a big hall of Latvia's National Theater in...
Read More