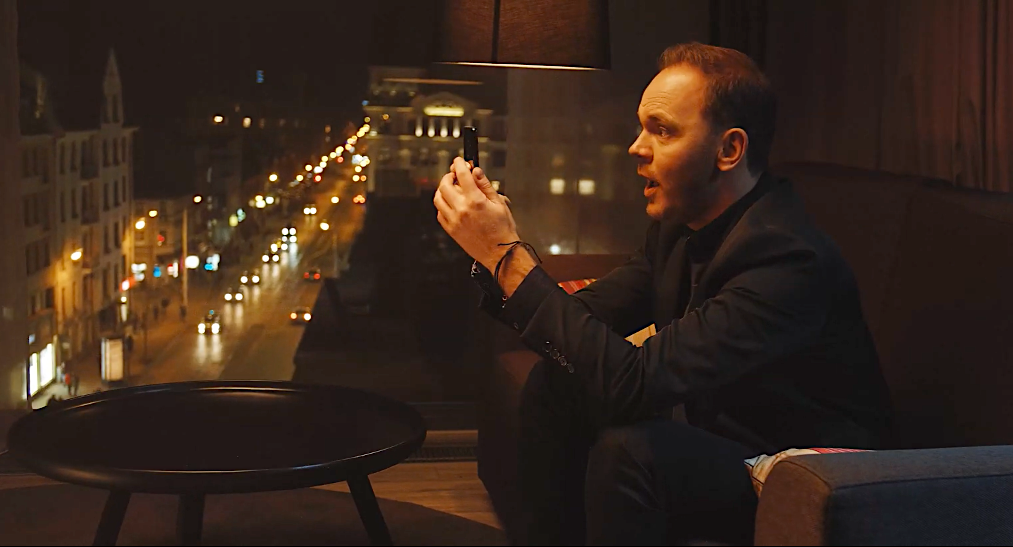 Lauris Reiniks Presents New Love Song, Video to Lithuania and Estonia
On Valentine's Day Latvian singer and actor Lauris Reiniks who is known to Lithuanian and Estonian public as the only Latvian singer who sings in their languages presents his new love song "Be tavęs nėra manęs" and "Üle Linnutee". They are Lithuanian and Estonian versions of Lauris's popular Latvian song "Es tev apmulsis".  "My fans in neighboring countries had been asking for this for years and finally we made it.  And I really like how it came out and sounds in these languages.", explains Lauris.  Lithuanian version was created together with Deivydas Zvonkus, Estonian adaptation was done by Imre Sooäär.
Estonian version "Üle Linnutee":

Lithuanian: "Be tavęs nėra manęs":

2020 is a special year for Lauris. It is the 10th anniversary of his singing in Lithuanian and Estonian. In 2010 he recorded his Latvian smash hit "Es skrienu" in Lithuanian ("Aš begu") and Estonian ("Ma jooksen") as an experiment and a joke. Very fast the song in neighboring countries became just as popular as in his home country. And his career outside Latvia took off immediately. Over the years Lauris has recorded many of his popular Latvian songs in two other languages of the Baltic states and won many people's hearts.
"This new song is like my "thank you" and "I love you" song to my Lithuanian and Estonian listeners. Thank you from the bottom of my heart to all my supporters and fans in Lithuania and Estonia for all these years! I've been doing concerts in so many cities across the Baltics, met so many amazing people and made new friends. I love you all!  My little experiment 10 years ago turned into something really amazing. And I love it!" tells Lauris.
Original Latvian version: "Es tev apmulsis":