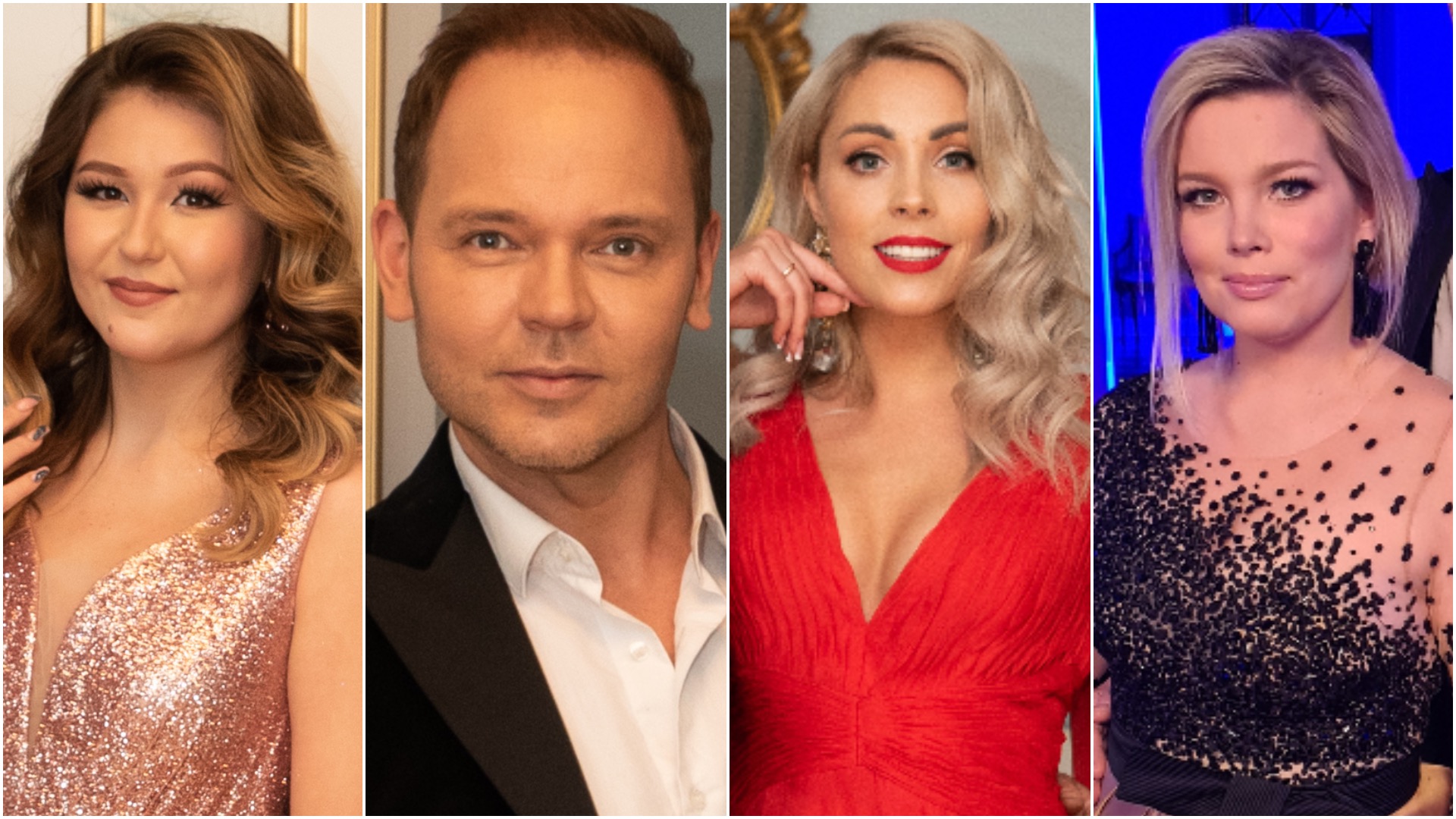 Lauris Reiniks brings romance in his pan-Baltic ballad with Alise Haijima, Liepa, Luisa Värk.
Latvian musician Lauris Reiniks (ESC 2003 F.L.Y.) has started 2021 by releasing a new duet and music video for each of the three Baltic states. This romantic and colorful project has been carried out in collaboration with three talented singers: Alise Haijima (Latvian X-factor contestant), Liepa Mondeikaitė from Lithuania and Luisa Värk from Estonia. All have tried their luck in their countries' Eurovision national selections.
The original Latvian version is entitled "Savējais" (My own), "Savi" (Our own) in Lithuanian and "Sinuga" (With you) in Estonian.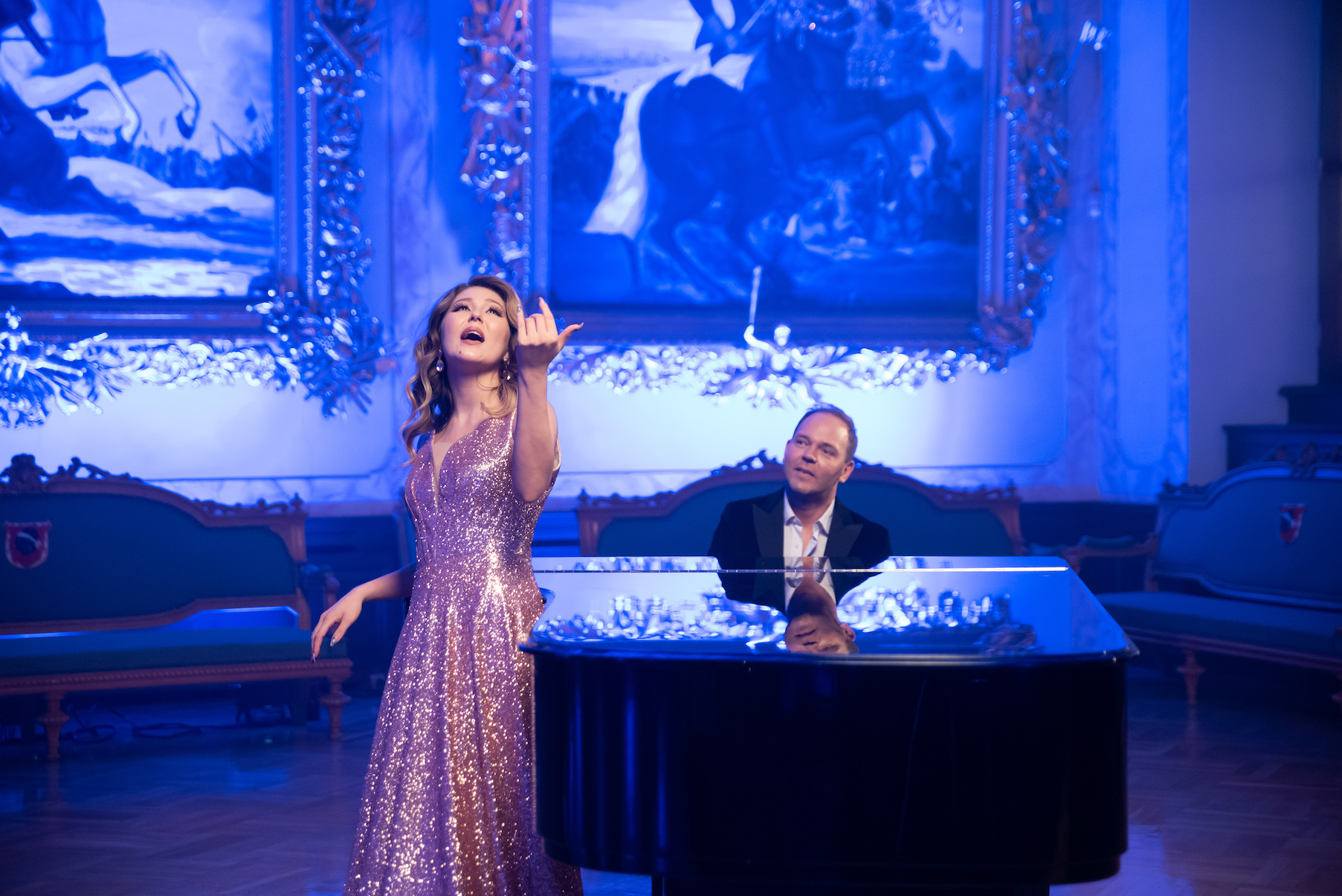 In all three languages, the song and video impart the story of two soulmates, fortunate enough to find each other in early childhood. As they waltz through life together, they reaffirm their lifelong love and continually renew their vows to each other.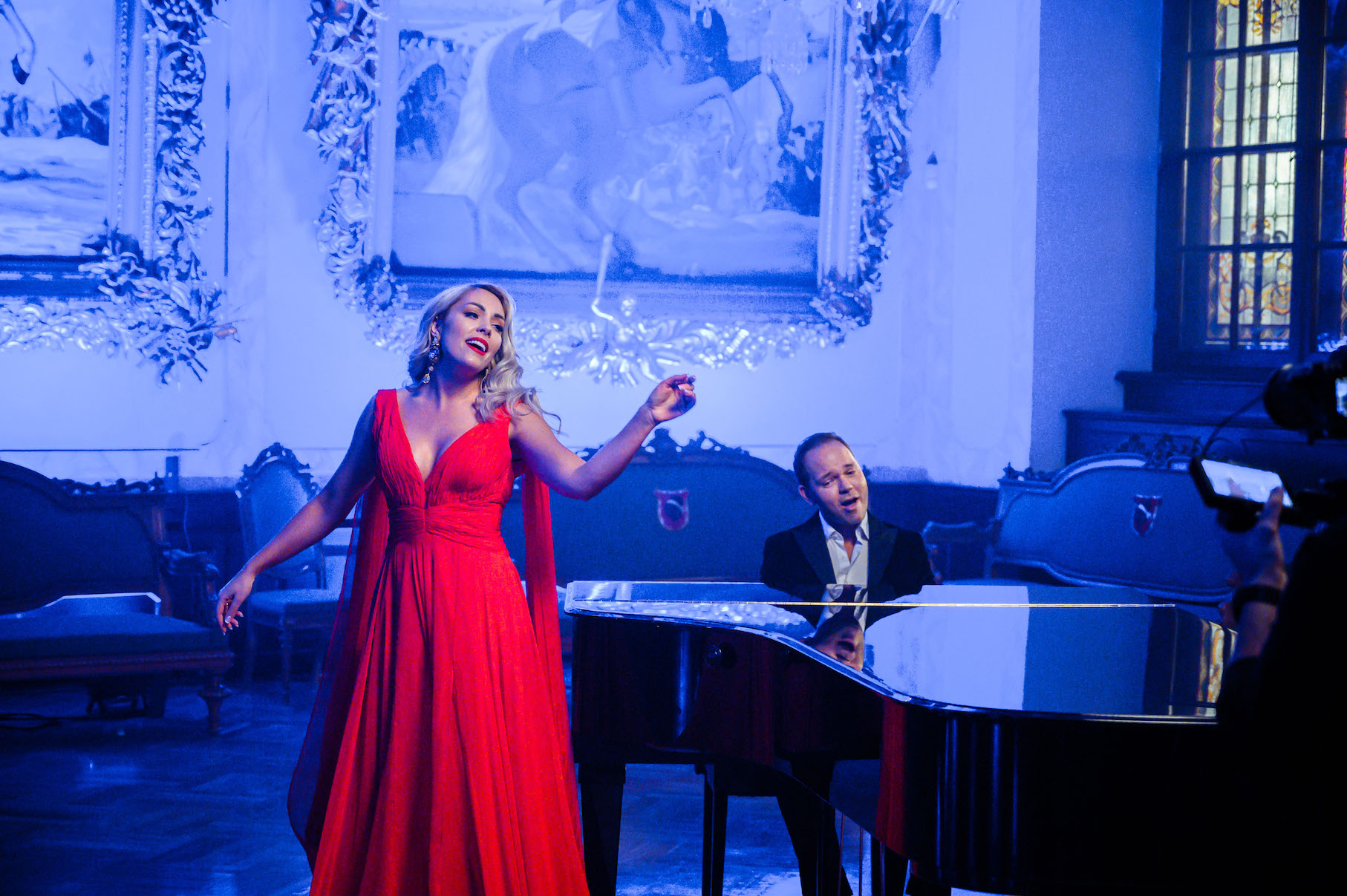 The touching music video was filmed at Melngalvju nams (House of the Blackheads) in Riga, Latvia. Eurovision fans remember this glamorous house as a reception venue of the Latvian party in Riga back in 2003.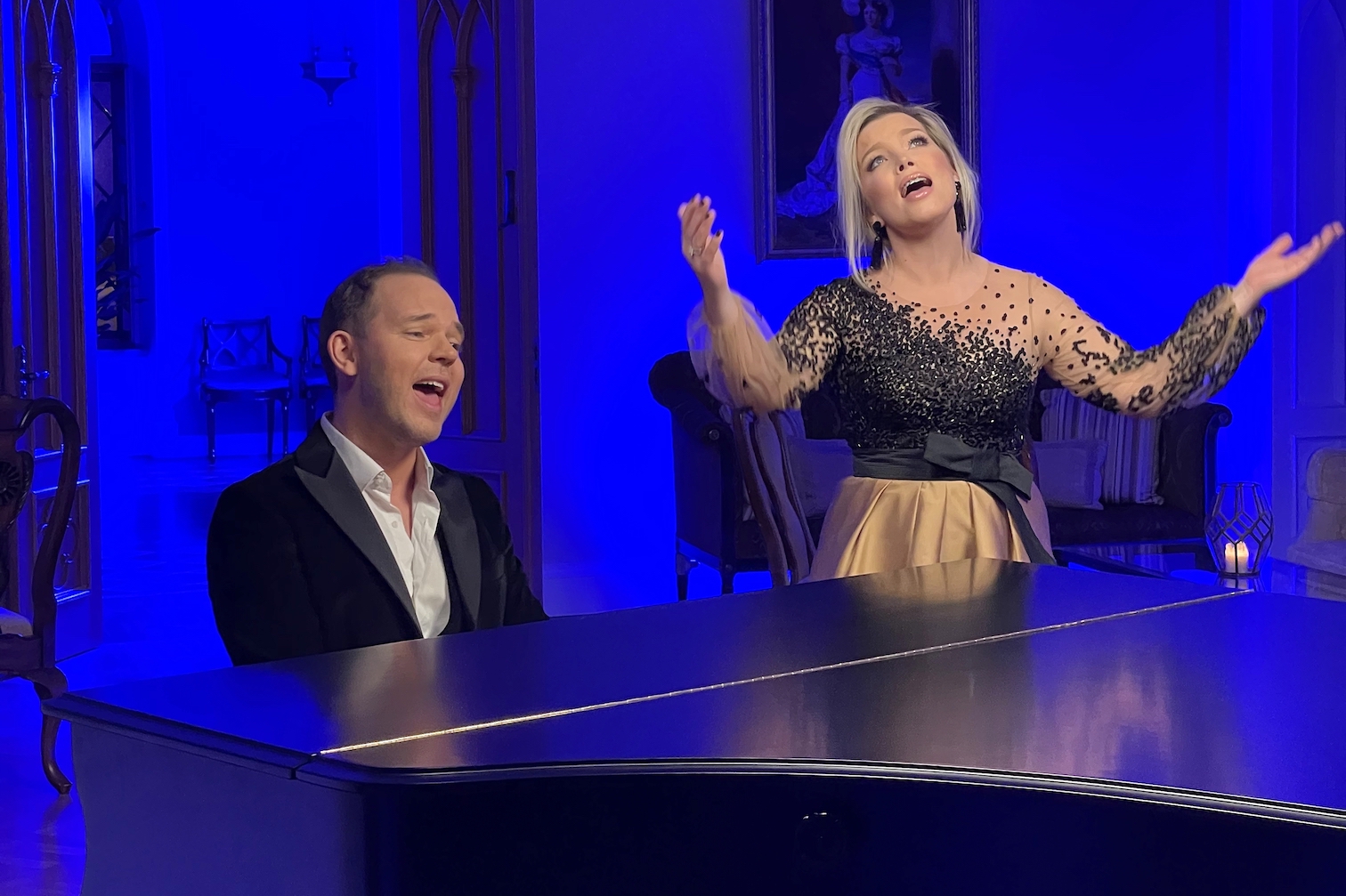 "I wanted to bring some colors, emotions, inspiration and joy in these dark times we're all going through right now," explains Lauris, who is the composer and producer of the project. "I was happy to be able to work with these three wonderful duet partners. Hopefully things will get back to normal everywhere soon and, who knows, maybe this song will become the new first wedding dance. At least we've been told it sounds like one and that makes us happy. We wish a happy and joyful new year to all Eurovision fans — and perhaps you will find your soulmate this year, the one you will live and dance with forever."

Listen to all three Baltic versions here and find your favorite:
Lauris Reiniks & Alise Haijima "Savējais" (Latvian):

Lauris Reiniks & Liepa "Savi" (Lithuanian)

Lauris Reiniks & Luisa Värk "Sinuga" (Estonian):